Hits: 5919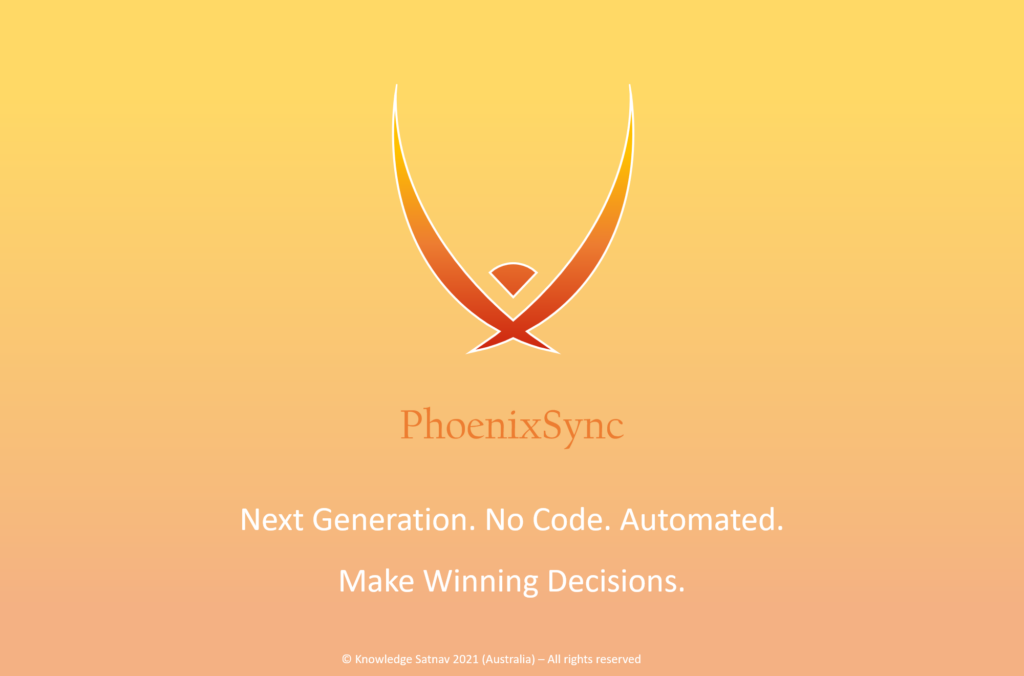 Watch Your Business Run Itself…
 Instant visuals generation
Forecast process performance
Automated data management
With No Work Whatsoever.
No-code
Excel import and export
Entirely drag-and-drop
Effortless. Intuitive. No More Data Disadvantage. 
Centralise Your Information
Access all your data and records on a single platform.
Make Decisions Confidently
Visualise data immediately so you can make key decisions with confidence.
Plan The Future
See your process cost adjust as you update with automatic process cost prediction.
End Multi-Tool Struggle
Eliminate dependence on multiple software and redundant solutions.
David's Sling
World-class data management software that can stand its own against SAP and Oracle.  
Flexible To Match You
Highly customisable system fits small businesses of every kind and grows with you.
Complete a one-minute survey to get a free 6 month trial!
Your feedback is highly valuable for us to determine the ideal price and features for each plan. 
There is a two-minute survey for each plan. Click one of the buttons below to have your say!